Europe´s No.1 SANTANA Show!
The Magic of Santana
Als ambitioniertes SANTANA-Tributeprojekt wurde The MAGIC of SANTANA im Frühjahr 2010 von Gerd Schlüter gegründet. Weitere Musiker sind Jens Skwirblies (Keyboards), Martin Hohmeier (Bass), Pablo Escayola (Conga, Bongos, Percussion) und Oliver Schröder (Gitarre und Gesang). Die Ansprüche waren von Beginn an hoch... mehr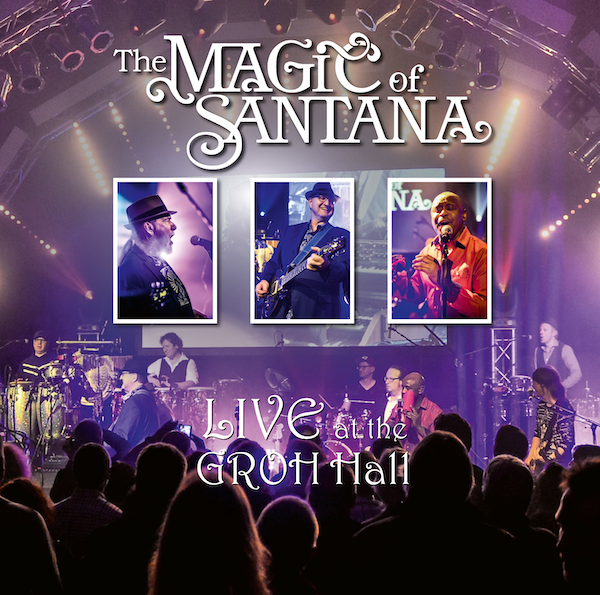 LIVE at the GROH-Hall
CD & DVD out now
Available at www.420-store.de

DVD und CD können natürlich auch bei einem der nächsten Konzerte am Merchandise Stand erworben werden.
Schreibe etwas ins Gästebuch!/Leave a comment on our guest book!